Have you ever heard about etiquette dogs? Yes, they exist and etiquette dogs eat sweet and gently. Just have fun and see how these animals are so polite and careful when the topic is food. Maybe you learn something (don´t be offended)
In Animal Fun Care site you can see the funniest and the best caring stories about all kinds of animals. We share those stories and give credit to sites and authors. Animals are the best humans can get as friends, don´t you agree?
If yes, don´t forget to comment and follow us every time, because we care about animals.
Check out our facebook page for more fun: Animal Fun Care Facebook Page
Have a great day and enjoy the moment cause animals are great!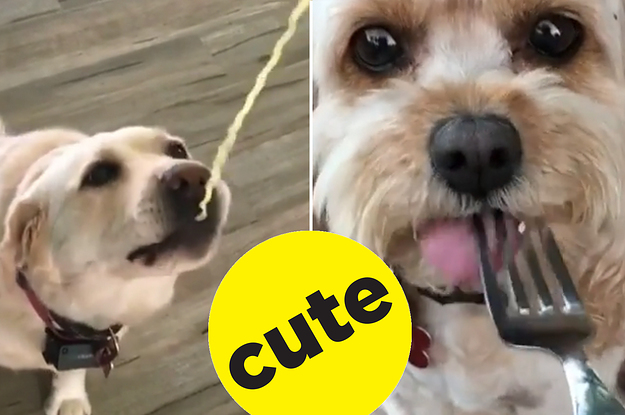 Read/see more about this at: buzzfeed.com